Heaven Sent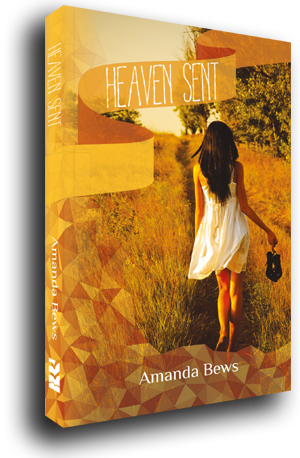 Heaven's life seems perfect. She has good grades, popularity, a rich family and the perfect boyfriend. Only she knows none of it is really true.
But one drunken mistake changes everything, as her life goes from bad to worse. With the end of school looming, a disappearing "boyfriend" and no parental support, Heaven can only wonder what her future holds.
Little does she know that it will be more then she bargained for. Sent to New Zealand to "protect" her father's reputation, Heaven discovers a different kind of community and a different kind of future.