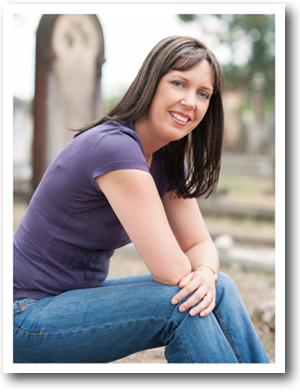 Amanda Bews always had a passion for stories. In high school, writing was always her favourite subject and after completing a Bachelor of Education, she enjoyed nothing more than enticing a passage or two out of her students.
After marrying and leaving the shores of her native New Zealand, she now lives in Melbourne, Australia, with her husband, Brendan, and three sons.
While at home with her third son, she decided it was time to have a crack at turning her dreams of becoming a writer into a reality. Summer Fades is her second novel.