Summer Fades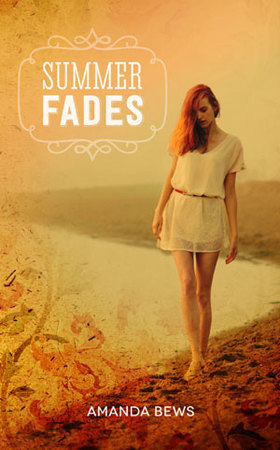 Summer has a secret that is literally eating her up. Her friends and family try to make her face what they think is her real problem. But what they see is only a symptom of something much more sinister.
When Julie whirls back onto the scene, Summer's carefully organised life begins to spin out of control, even as she unsuccessfully tries to avoid Ben, who just might be the nicest guy she has ever met.
Then Julie discovers Summer's secret. Something she's been hiding to protect the ones she loves. With the support of her new friends—and Ben—the question remains: Will peace be found before Summer fades?
"Amanda gets human nature—and she gets God's heart. Her characters are believable and her dialogues are skillfully woven so that they are both engaging and insightful. Read Summer Fades. You'll be glad you did."
—Ty Gibson, author, A God Named Desire